Clover Films is recognised as a leading documentary production house, with over thirty prestigious awards won in the last decade alone. Its films and series, covering history, conflict, social injustice, human rights and the politics of sport, have been shown on over 50 channels across the globe. We have been honoured on two occasions by the United Nations for our work exposing the plight of exploited children in the Developing World, where laws have been changed to increase their protection as a result.

Clover's style and content is driven by the belief that each and every production must attract a major audience… that preaching to the converted is a waste of time and effort. With a cluster of Emmys, DuPont Columbias (the television equivalent of the Pulitzer Prize), the Peabody, FIGRA, the Edward R Murrow Award and many more, films like 'The Dancing Boys of Afghanistan', Believe Me - The Cyprus Rape Case', 'STARMAN: the truth behind the legend of Yuri Gagarin', 'Opium Brides', '2001 - The Making of a Myth', 'The Boy Who Started the Syrian War' and 'Transgenders - Pakistan's Open Secret' have taken an alternative, cutting-edge approach to issues facing the world today.

Recent series such as 'The Sword and the Shield' (2019) and 'The Fans Who Make Football' (2021) have exposed the frightening power of Russia's security service on the one hand, and the growing frustration and political activism of football fans on the other.

With a populist yet scrupulous approach to filmmaking, the output has consistently resulted in strong viewing figures and credible critique, including a description from critic Victor Lewis Smith: "television at its finest".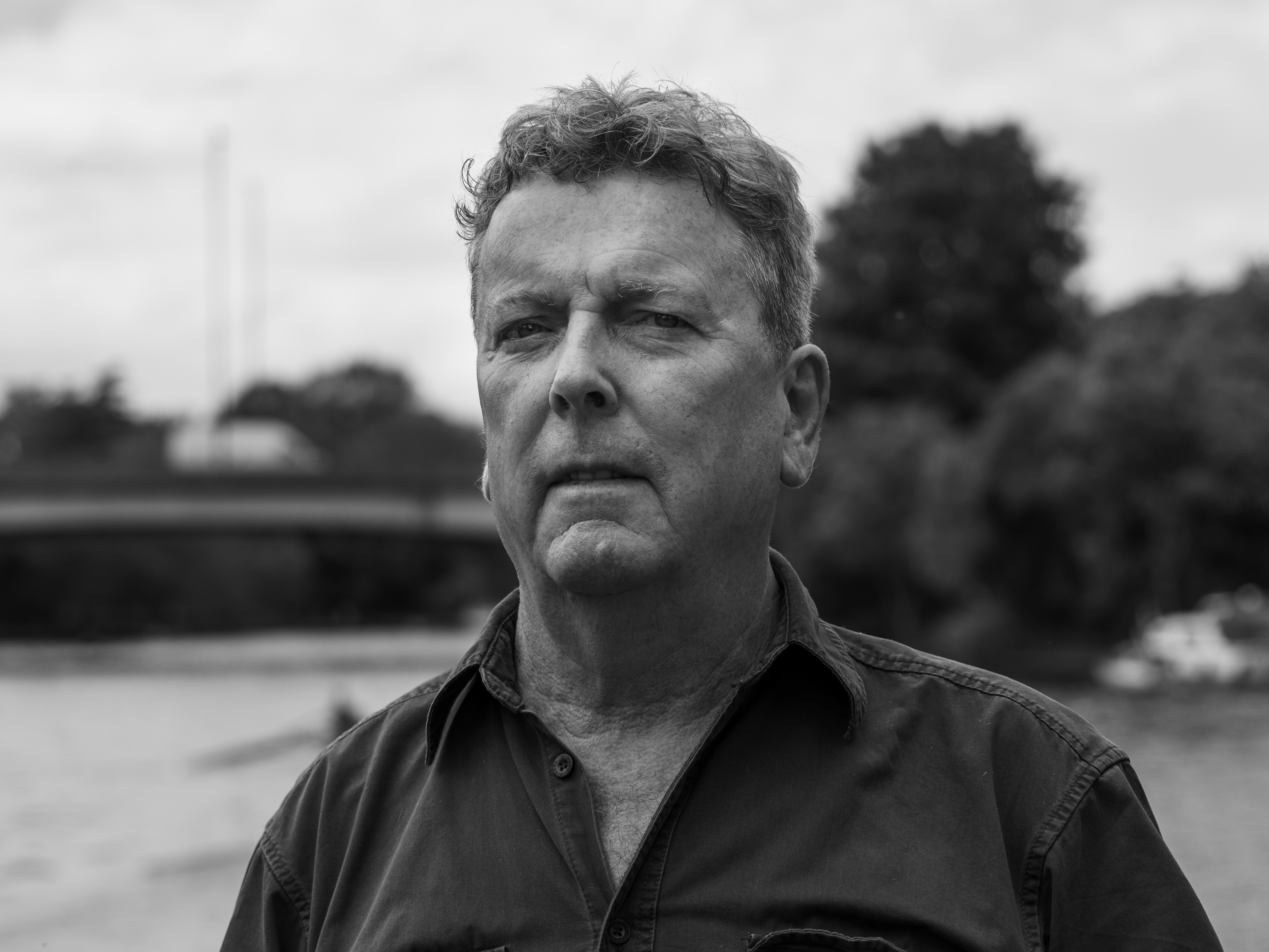 Jamie Doran
Co-founder & Director
Jamie has worked at the highest levels of television film production for over 30 years. He spent over seven years at BBC Television before establishing an independent television company. Since then, his films and series have been broadcast on dozens of major channels across the world. Jamie's main areas of interest include political history, espionage, nuclear proliferation and human rights in conflict zones.
Tracey Doran-Carter
Managing Director
Tracey brings her wide experience gained at frontline industry companies such as Panavisionand ESPN to Clover Films. As well as keeping the Clover office in ship-shape, Tracey cuts the deals and attends the international business festivals (when there isn't a virus going round).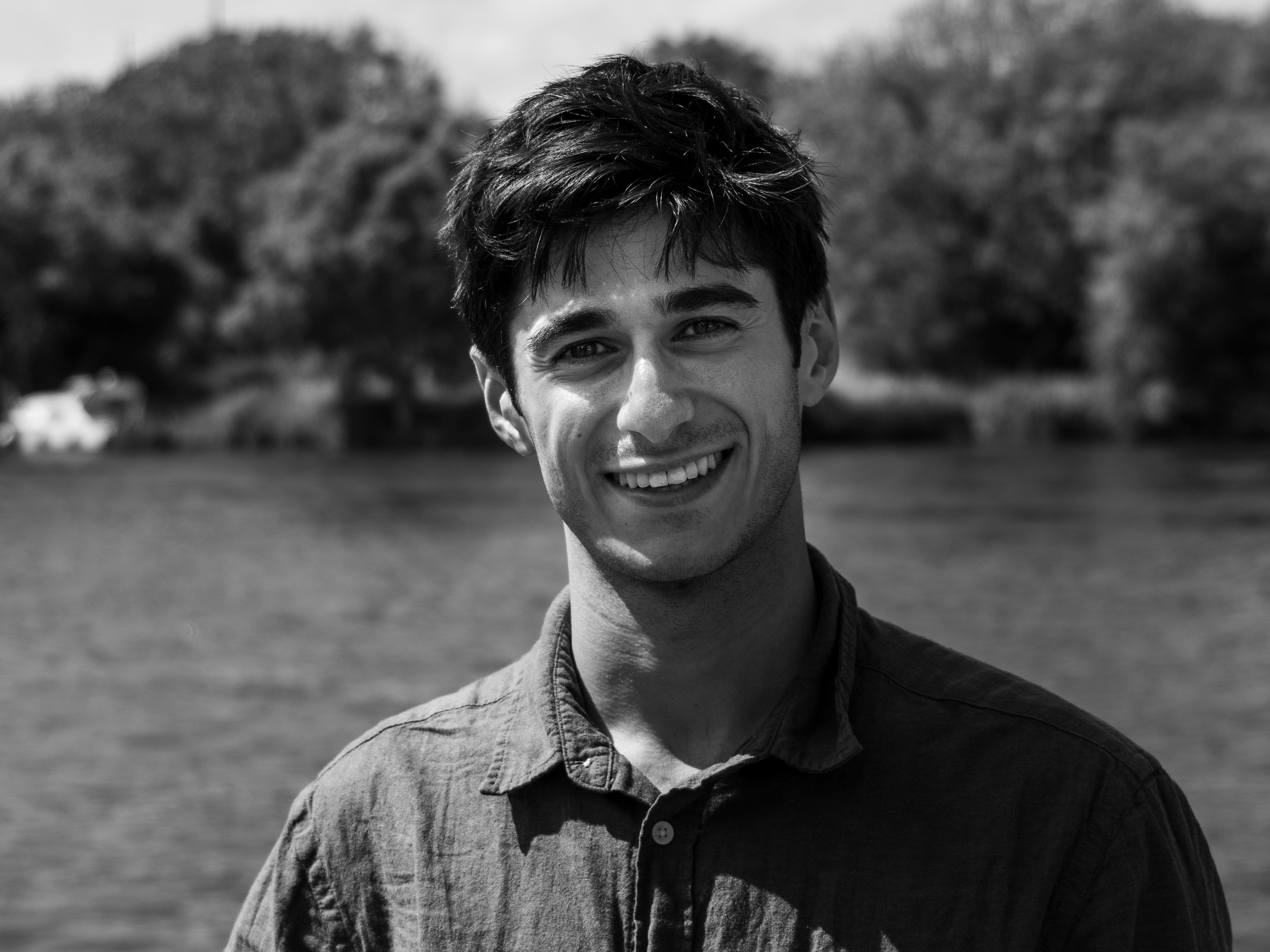 Adrien D'Angour
Assistant Producer
Adrien's background in Biology gives him a firm footing in all things science and nature. Since initially joining Clover as a researcher, he has assisted in the production of hit international films and series, including
The Fans Who Make Football
for Al Jazeera,
Believe Me: The Cyprus Rape Case
for ITV, and
Afghanistan: Into the Void
for Frontline (PBS).
McDonald Brown

Editor
Mc has worked as an editor, edit producer and producer/director for over 40 years and brings with him an extraordinary wealth of knowledge and creativity. Mc has worked on countless films for virtually every major British and international broadcaster, including the BBC, ITV, C4, PBS, CBC, Discovery and more.
Molly Malone
Head of Security
The latest and greatest addition to the Clover Team, former Vanity Fur model Molly has been described as 'the paw-fect companion' and 'too mutt to handle'. When she's not barking at her own reflection or forgetting her potty-training, Molly is keeping everyone safe at the Cloveroffice.